Website Redesign, Analytics Implementation & Content Creation
We completely redesigned and modernized an outdated dental website for one of Canada's largest networks of dental centres. This included building a robust CMS solution in the backend. We also implemented a thorough analytics solution, built on Google Analytics, and created engaging content to increase website traffic. We then used the CMS and custom website template we created to refresh 15 additional dental properties owned by Altima so that all websites were unique but obviously part of the same family.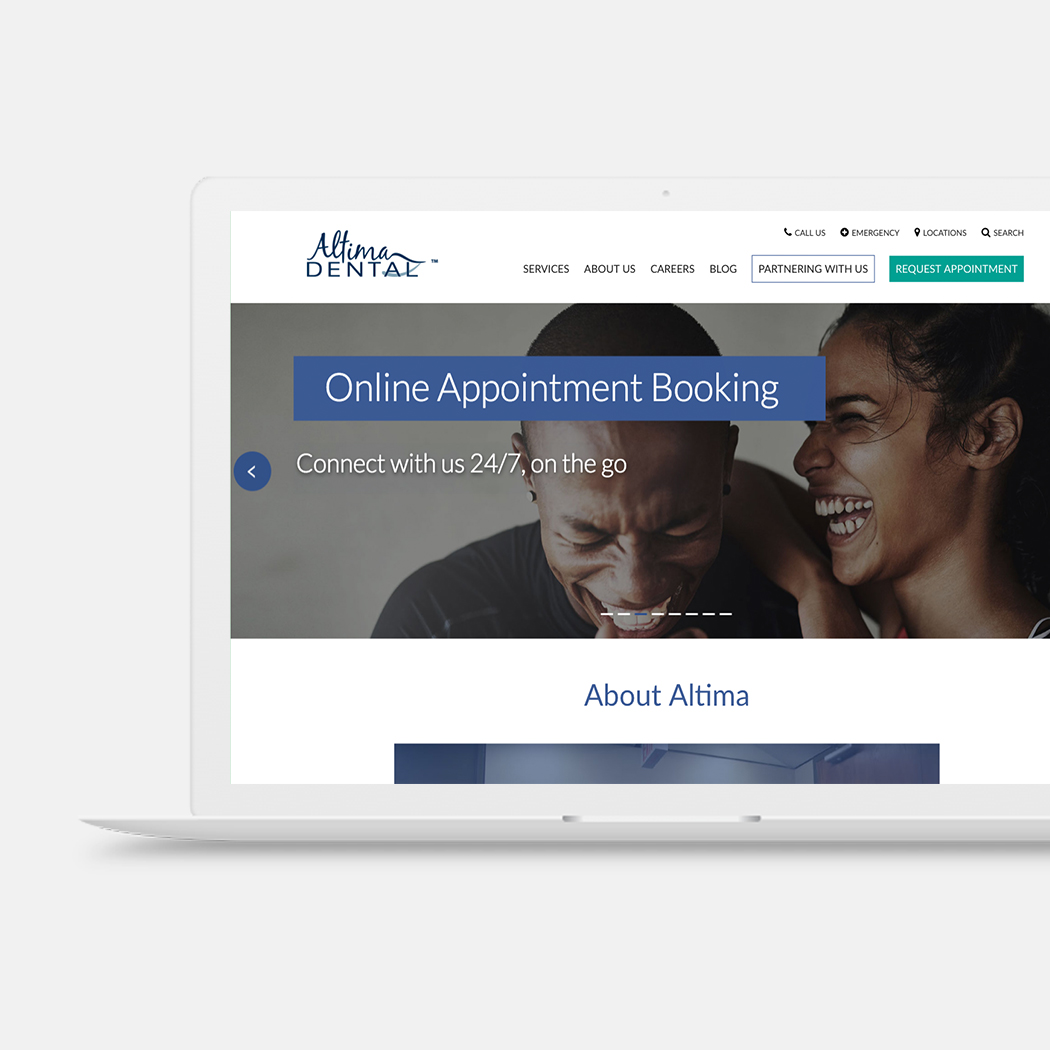 We provided expert consulting for onpage and offpage SEO, optimized and advised on the implementation of an enterprise search solution, advised on inbound marketing campaigns and were involved in every major project and campaign launch. Worked closely with Rogers developers, content writers, SEM team and product owners to build SEO standards into BAU processes.
This growing brand reached out to us to help them expand internationally. We helped apply the most effective SEO and inbound marketing tactics with an integrated data approach.
We improved search rankings for Fido at the site search enterprise level and in Google. We advised on content creation for optimal search visibility and created standards for onsite & offsite SEO.
As avid sports fans it was truly enjoyable to advise the Sportsnet team on SEO best practices and tactics within the sporting space.
We worked with the Macleans team to enhance their SEO workflows and operations. This lead to an increase in Google search visibility and user engagement.